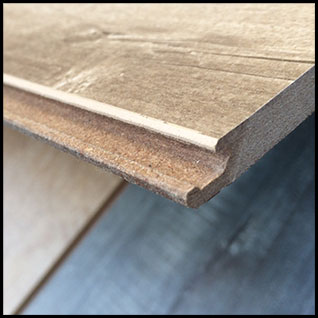 Premium Laminate Flooring simulates wood with a photographic layer on a high quality fiber and melamine resin board. It is low maintenance, affordable and easy to handle.


The following is a small example of our Laminate flooring. Contact us now to see our full range.
LOOK NO FURTHER FOR HIGH QUALITY LAMINATE FLOORING IN MELBOURNE!
Shop our low VOC Laminate Flooring range and contact us for a personalised after hours consultation at your home or work or simply order your free laminate flooring samples by mail.
Rest easy with our comprehensive 15 year laminate flooring residential warranty. We will replace any manufacturer defective planks to ensure a perfect install – backed by the team in our Melbourne Flooring warehouse.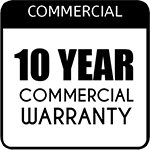 Our 10 year laminate flooring commercial warranty guarantees high traffic areas of your commercial space will be free from any defects. Any issues our Broadmeadows Melbourne flooring Warehouse will replace your planks no questions asked!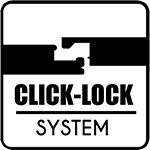 Our laminate floor boards have a patented click-lock installation system with a wax seal. The click lock ensures your laminate floor boards install easily and securely. The wax seal minimises warping by creating a moisture barrier.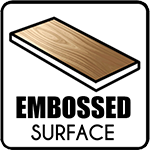 Our premium laminate flooring simulates oak hardwood and features a realistic embossed surface to intensify the depth and texture of this effect. Giving your flooring a totally natural look and feel for a fraction of the price.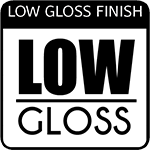 Choosing our low gloss laminate flooring for your home or commercial space will hide dust and marks that may accumulate from general use. Don't slave away having to constantly scrub your floors to eliminate the smallest of smudges!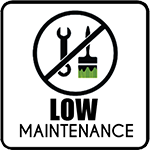 Simply sweep and use a micro-fibre mop when cleaning your premium laminate flooring. Guard against scratches and wear by placing mats at outside entrances and Use felt floor protectors under furniture and appliances.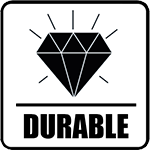 Multi-layer construction makes our laminate flooring highly resistant to wear, stains, and heavy traffic — making it very popular with people who have kids, pets and otherwise active homes as well as in high traffic commercial areas.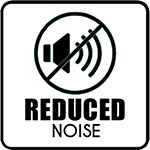 The laminate flooring inner core is made of a sound absorbing high quality HDF (high density fiberboard) which, combined with our special sound absorbing underlays, will suppress ad create a truly enjoyable living experience.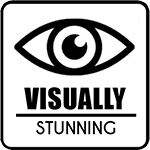 Bring the look and feel of natural oak woods in to your home or work-place at a fraction of the price! Our laminate flooring looks has a timeless look and feel that will add elegance to your space.