Carpet Tiles offer a flexible solution and allow a variety of design options normally not available in Broadloom carpets. Originally used in a variety of situations, Carpet Tiles are an excellent choice for use in Commercial, Industrial and Residential applications.
Broadloom carpets can be expensive to buy and install, whereas Carpet Tiles are more cost effective to buy and can be installed by the DIY user.
Warm and comfortable underfoot, Carpet Tiles offer the strength of commercial quality carpeting, with flexibility of design and options to change and enhance your interior design.
THE RIGHT CARPET TILES FOR YOUR NEEDS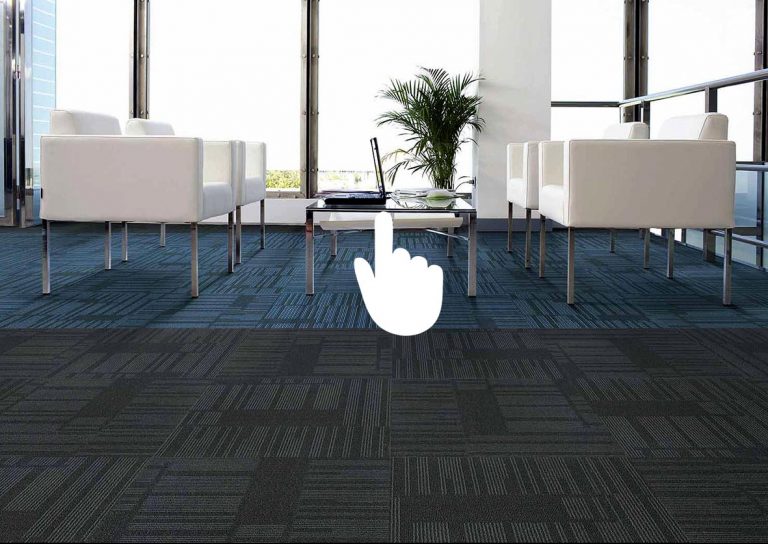 An industry rated- entry level carpet tile with the strength and colour quality of 100% solution dyed loop pile.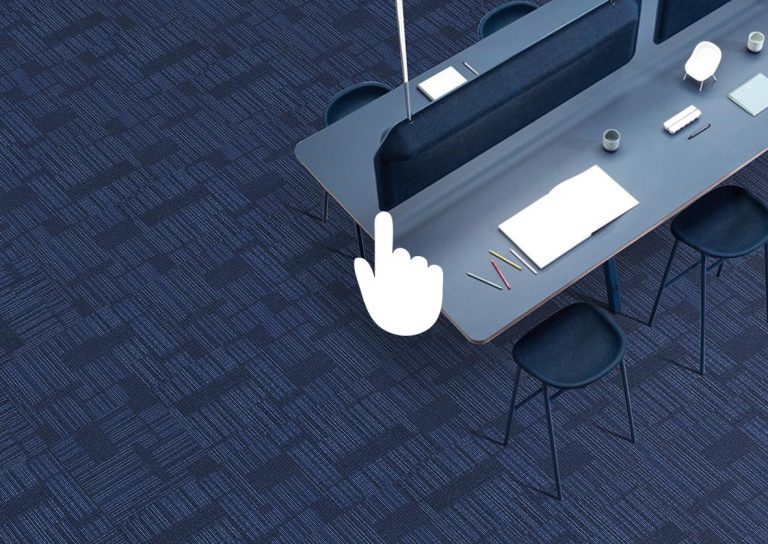 For that extra lush feel, the Como collection has a thicker higher quality yarn that looks and feels luxurious.
Let your imagination run wild when designing your space. A high quality loop pile in twenty different colours.