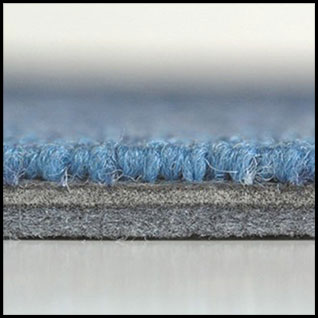 Carpet Tiles, also know as carpet squares, are a great alternative to the common rolled carpet. They are formed from an upper layer of pile attached to a backing. With their small size, carpet tiles are easy to lift, move and install. The Como Collection is our highest quality example.


YOUR TRUSTED COMPANY FOR RESIDENTIAL OR COMMERCIAL CARPET TILES MELBOURNE!
Cushion backing or PVC carpet tiles; high quality but at the best commercial carpet tiles price. Whether it's a small order or you need bulk carpet tiles we are the one stop shop for all your residential or commercial carpet tiles.
Rest easy with our comprehensive 15 year carpet tile residential warranty. We will replace any manufacturer defective tiles to ensure a perfect install – backed by the team in our Melbourne Flooring warehouse.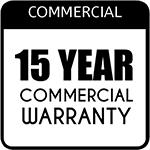 Our 15 year carpet tile commercial warranty guarantees high traffic areas of your commercial space will be free from any defects. Any issues our Broadmeadows Melbourne flooring Warehouse will replace your tiles no questions asked!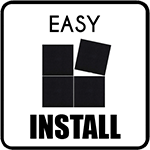 Carpet tiles are one of the easiest floor coverings to install. You simply lay the squares on the floor – adhesive strips or paste and the carpet's heavy backing will hold them in place. You can finish most rooms in a day, if not an afternoon.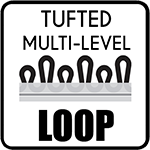 Loop pile carpet is made from uncut loops of yarn. Loop pile carpets doesn't show footprints (commonly known as tracking or watermarking) like other styles. It is a hard-wearing option suited to a multitude of applications, without the compromise for comfort and softness.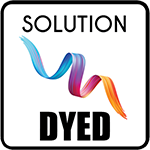 With solution dyeing, pigment is added during the yarn manufacturing. The colour, therefore, is an inherent part of the yarn itself. This makes fading from harsh sun and abrasive cleaning virtually impossible.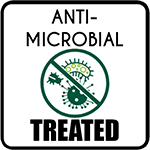 Carpets and rugs can be a source of unwanted microbes and bacteria. Fungi can thrive in moist areas under carpets and rugs and can create musty odours. Our carpet tiles have been Ultra Fresh Antimicrobial treated to reduce this problem.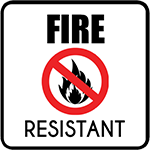 Rest easy knowing that your new carpet tiles have been fire tested as required by specification C1.10A of the building code of Australia.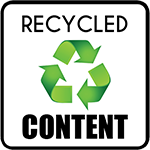 Our carpet tiles have a minimum of 55% recycled content in their backing structure. On average there is 40% recycled content by weight of product.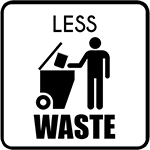 Modular carpet or carpet tiles create and average of 85-90% less waste than broadloom carpet making it the obvious choice for both value for money and reducing your carbon footprint.
THE RIGHT FLOORING FOR YOU!
Browse Our High Quality Flooring Range At Wholesale Prices - Shop From Home With Easy Delivery, Direct From Our Melbourne Flooring Warehouse.
READ WHAT OUR CLIENTS SAY​
"Matt was really awesome to deal with, provided good advice and assisted with the whole process. My new flooring looks great!"
"This is the best flooring I have ever worked with, Great finish, smooth edges and easy to cut. A beautiful product - I am impressed"
"Matt was super easy to deal with. We contacted him for a quote a month before our house settlement and he provided the quote immediately and we had our floor samples within a few days"
"Great to deal with, no doubt the best value for money. The extra service of getting samples sent to my house really added value to the whole process."
"I have installed SPC hybrid flooring from eco life. Matt is very friendly and always answered all my questions kindly. The floor is installed very well and looks great. The cost is also affordable. I would recommend eco life!"
"Matt was super easy to deal with, we contacted him for a quote a month before our house settlement he provided the quote immidiatly & dropped off bamboo floor sample within few days to our house & kept in touch with us; when the settlement was complete we got in touch with Matt and he helped us organize all materials super-fast :). Thanks Matt for all your help."
"Matt was really good to deal with. They are no doubt the cheapest in the market. They don't have many option for flooring but I definitely recommend Bamboo.

Whole team is very professional. I will recommend to other people."