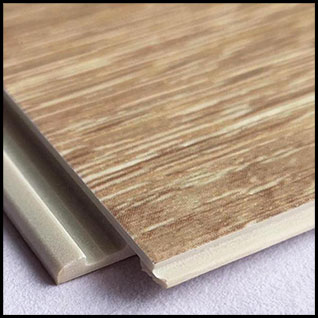 Hybrid SPC Flooring (also known as Rigid Core Luxury Vinyl Flooring), is the most durable and waterproof flooring option on the market. SPC stands for Stone Polymer Composite which refers to the ultra-tough core which makes this product virtually indestructible.


THE RIGHT HYBRID FLOORING FOR YOUR NEEDS
PROTECT YOUR HOME WITH OUR NEW 100% WATERPROOF HYBRID FLOORING MELBOURNE.
Shop our Mutilayer Hybrid  Flooring range and contact us for a personalised after hours consultation at your home or work or simply order your free hybrid flooring samples by mail.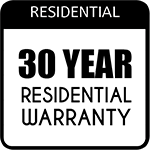 Rest easy with our comprehensive 30 year hybrid flooring residential warranty. We will replace any manufacturer defective planks to ensure a perfect install – backed by the team in our Melbourne Flooring warehouse.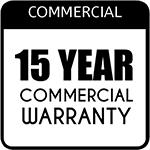 Our 15 year hybrid flooring commercial warranty guarantees high traffic areas of your commercial space will be free from any defects. Any issues our Melbourne flooring Warehouse will replace your planks no questions asked!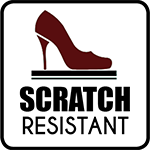 Our hybrid flooring boards have an extremely strong top layer that is resistant to scratches. With a robust stone composite inner core this beautiful and durable floor is able to withstand heavy foot traffic in all areas of the home.
Unlike many other flooring options, SPC Hybrid Flooring is fade resistant which is perfect for those who have a lot of sunlight inside. The hard wearing surface will not change colour or appearance after long periods of sun exposure.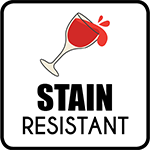 Our Hybrid Floors are resistant to most spots and stains. Simply wipe away with a damp cloth or sponge. Stubborn marks can also be easily removed using a damp cloth or sponge with a diluted solution white spirit.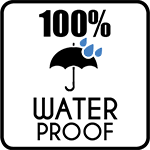 Now you can have the timeless look of timber in a your home without the fear of water damage. Our beautiful hybrid flooring is 100% waterproof meaning you can install this in any area of the home including bathrooms and laundries.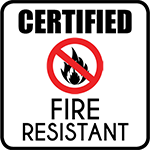 If you are looking for a stunning look for your apartment or commercial area that complies with Australian fire rating standards then this is the product for you. Our hybrid flooring comes with fire rating certificates.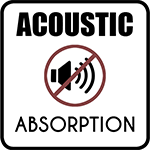 Our Hybrid Flooring comes already fitted with a sound absorbing IXPE acoustic foam underlay. This means it is perfect for installation in apartments where noise levels need to be at a minimum.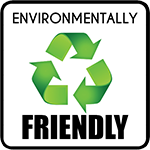 Our SPC Hybrid Flooring uses recycled materials in combination with stone. This creates a product that leaves has minimal negative effect on the environment.