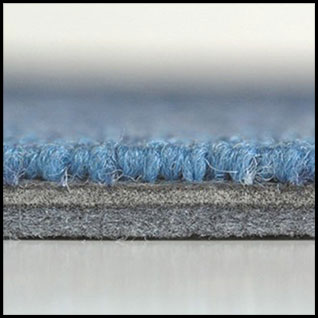 Carpet tiles can be installed right over many floor types, including wood and tile. This way, you can quickly add a new look without the renovation work required by most flooring. The Paragon collection gives you the pallet to allow for freedom with design, allowing you to give more depth and texture to a room.


YOUR TRUSTED COMPANY FOR RESIDENTIAL OR COMMERCIAL CARPET TILES MELBOURNE!
Cushion backing or PVC carpet tiles; high quality but at the best commercial carpet tiles price. Whether it's a small order or you need bulk carpet tiles we are the one stop shop for all your residential or commercial carpet tiles.
Rest easy with our comprehensive 15 year carpet tile residential warranty. We will replace any manufacturer defective tiles to ensure a perfect install – backed by the team in our Melbourne Flooring warehouse.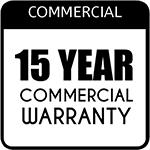 Our 15 year carpet tile commercial warranty guarantees high traffic areas of your commercial space will be free from any defects. Any issues our Broadmeadows Melbourne flooring Warehouse will replace your tiles no questions asked!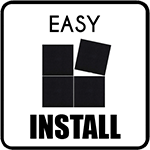 Carpet tiles are one of the easiest floor coverings to install. You simply lay the squares on the floor – adhesive strips or paste and the carpet's heavy backing will hold them in place. You can finish most rooms in a day, if not an afternoon.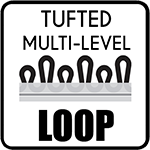 Loop pile carpet is made from uncut loops of yarn. Loop pile carpets doesn't show footprints (commonly known as tracking or watermarking) like other styles. It is a hard-wearing option suited to a multitude of applications, without the compromise for comfort and softness.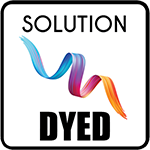 With solution dyeing, pigment is added during the yarn manufacturing. The colour, therefore, is an inherent part of the yarn itself. This makes fading from harsh sun and abrasive cleaning virtually impossible.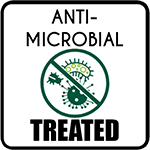 Carpets and rugs can be a source of unwanted microbes and bacteria. Fungi can thrive in moist areas under carpets and rugs and can create musty odours. Our carpet tiles have been Ultra Fresh Antimicrobial treated to reduce this problem.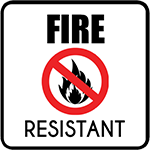 Rest easy knowing that your new carpet tiles have been fire tested as required by specification C1.10A of the building code of Australia.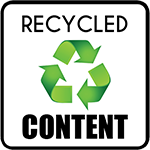 Our carpet tiles have a minimum of 55% recycled content in their backing structure. On average there is 40% recycled content by weight of product.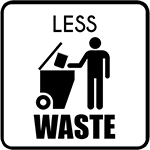 Modular carpet or carpet tiles create and average of 85-90% less waste than broadloom carpet making it the obvious choice for both value for money and reducing your carbon footprint.